MP Complete Logistics Services
MP Logistics aims to become the Asia's leading air- and sea-freight logistics specialist and to provide superior and reliable one-stop logistics solutions to our customers.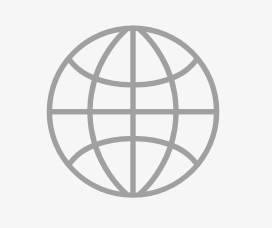 Global Partnerships
The establishment of a worldwide network group of agents enables us to access to offices and distribution outlets in many major ports and countries/regions.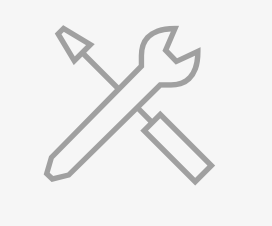 Business Solutions
With a combination of our specific industrial skills/knowledge, human resources and information technology, we ensure that your products can be delivered to worldwide destinations efficiently, effectively, on-time and within your budget.